Contact Information
If you have questions about any of the programs or ministry opportunities Free legal age teenager sex clip – blowjob,teen,hardcorehere at First Glendale, please feel free to contact us at any time. Our staff and congregation are here to serve you any way they can.
Church Address, Office Hours and Contact Information
First United Methodist Church
7102 North 58th Drive
Glendale, Arizona 85301
Phone: (623) 939-1409, menu option 2
Fax: (623) 236-9284
E-Mail Office: rebecca@glendalefirstumc.com
Website: www.glendalefirstumc.com
Office Hours: For the duration of the Covid 19 Virus, Office Hours have been changed to Tuesday & Thursday from 9:00 am – 3:00 pm
Regular Hours: Monday – Thursday 9:00 am – 3:00 pm; Friday 9:00 am – 1:00 pm 
Closed for Federal holidays.
Phone: (623) 939-1409, menu option 1,  Please listen to all the instructions.
Office Hours: Monday & Tuesday 11:00 – 2:00 p.m.
When closed for a federal holiday, we open on Wednesday.
Email: Rinerassistance@gmail.com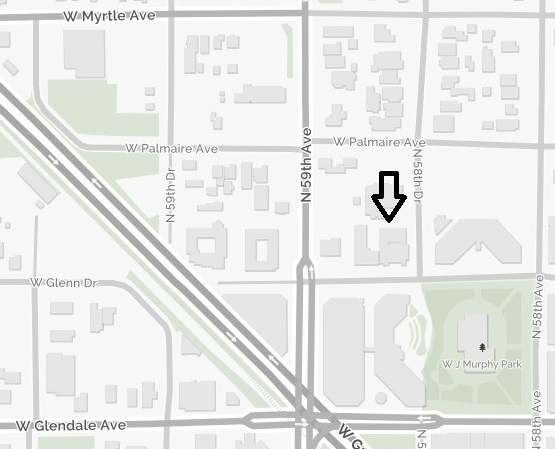 Directions to Church
Our campus is located in the heart of the historic district of Glendale, Arizona. The Cross streets: On the northwest corner of 58th Drive and Glenn; one block east of 59th Ave, one block north of Glendale Ave, directly north of the City of Glendale office complex.
There is parking off 59th Avenue, on the north side of the campus, in the city parking garage across the street from the church, as well as street parking.
If you would like a map, click here map
Leave A Message
We love to hear from you! If you would like to send a message to the church office or a member of the staff please fill out the form below.