We Are 12 Million Strong!
As a United Methodist Congregation we are not alone in our efforts! We join hands with almost 12 million United Methodists in over 35,000 churches (in the United States) to accomplish amazing things for Christ!  You can find more information about the United Methodist Church and how we serve the community and the world at the UMC website.
United Methodists continue to heed the lessons John Wesley taught his followers: to live lovingly and justly as servants of Christ by healing the sick, feeding the hungry, caring for the stranger, freeing the oppressed; being a compassionate presence, and working to develop social structures that are consistent with the gospel.
We achieve this goal by serving throughout the world in different ways. Since 2008, church leadership designated four areas of ministry focus for all levels of the church.
The Four Areas of Focus are:
The church also has always been deeply committed to disaster relief and advocacy efforts. It is part of our Wesleyan DNA. All of these efforts to serve God also serve our neighbors and fulfill our mission to make disciples of Jesus Christ for the transformation of the world.
Together we support:
Special Sundays
Human Relations Day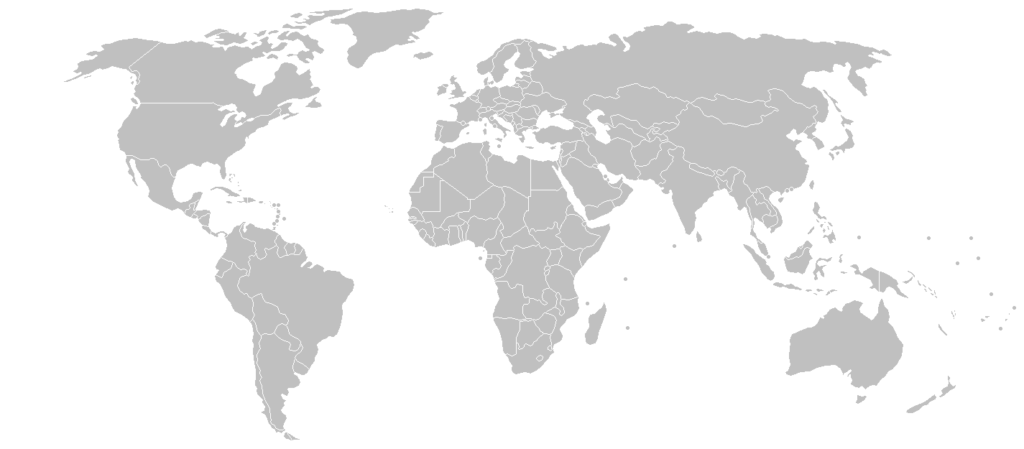 One Great Hour of Sharing
Native American Ministries
Peace with Justice Sunday
World Communion Sunday
United Meth. Student Day
Scout Sunday
Other Special Offerings
Africa University
Black College Fund
Christian Education Sun
UM Children's Fund
Youth Service Fund
Student Sunday United Methodists Provide
2,281 Mission Personnel
103,500 VIM'S
(Volunteers in Mission)
Global Disaster Relief
Global Hunger Relief
Agricultural Missionaries
Medical Missionaries
Teachers, relief workers
8 two-year colleges
82 four-year colleges
10 universities
13 theological schools
69 hospitals
105 child care facilities
130 community centers
330 retirement homes